Who We Are
We are Kiera and Nyrie and we have spent hours working together to achieve the same goal…taking the stress out of moving house.
A professional and experienced team of two with many house moves under our belt, in metropolitan Sydney, as well as on the North and South Coasts.
We understand how moving from your home to a new chapter of your life can be so stressful. And often, so emotional.
You'll find that we are empathetic, trustworthy and caring.
And we want to help you move into your new home.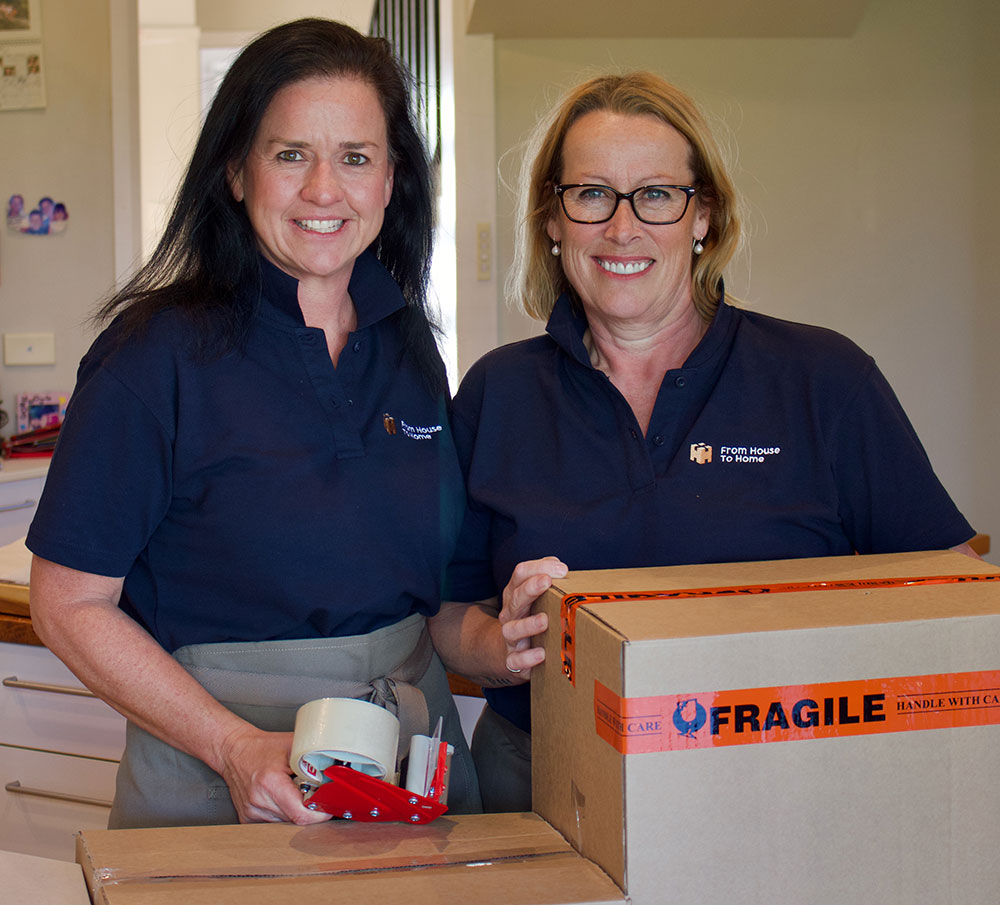 What Our Clients Say
For your peace of mind, let us know if you would like to speak to past clients about how satisfied they were with the value and quality of our service.   
I honestly don't know how I would have done this without you.
Cathy, Brighton
Thanks Kiera & Nyrie. You were so efficient, friendly and empathetic to my needs.
Adrienne, Narraweena
I'm so glad I found you.  I thought I could have attempted this
on my own.
Margaret, The Shire

Nyrie & Kiera were great. They had some very clever ideas and suggestions.
AJ, Dee Why